Prices per apartment per week for 2 and 4 people
Condition
ALL INCLUSIVE: electricity, hot water, heating, bathroom towels, bed linen, final cleaning, car parking, free wired Internet and WIFI.
For confirmation is required a deposit that you can pay with a bank transfer.
WARNING from winter 2016-2017 TAX REQUIRED 1 EURO FOR DAY PER PERSON (FIRST 10 DAYS).
Contact us for further information (info@chaletnata.com Tel. +39 335-6069121).
For organizational reasons, you are being asked to leave the apartment by 10:00. Upon delivery of the apartment it is to be considered after 16:00.
---
How to book?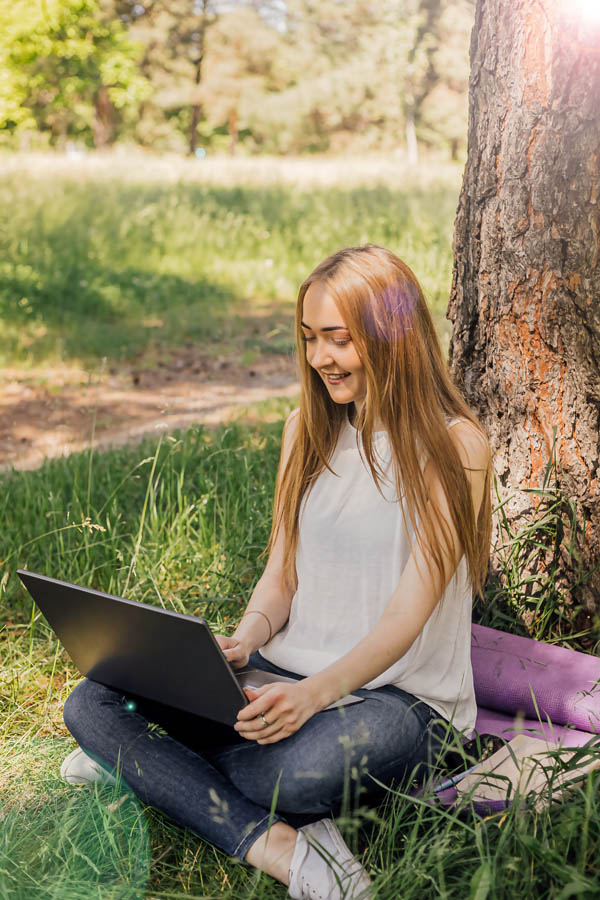 ---
After checking the availability and the agreed final price (usually by e-mail through info@chaletnata.com), you are required to pay by bank transfer you will always communicated via e-mail, a deposit equal to 30% or at most to 50% of the value of the stay (it depends on the period).
The balance will be due on arrival or always transfer a few days after your arrival.
In accordance with the dictates of the art. 1385 -1386 of the commercial code The deposit is intended solely as a way of guarantee commitment assumed and not as an advance for the service demanded. It therefore implies full acceptance of the booking conditions and cancellation and will be refunded upon payment of all the agreed services and the days booked.
Cancellations:
The reservation can be canceled within 21 days prior to arrival with full refund of the deposit.
In case of cancellation within 8 days before arrival, the deposit will not be returned but will be fully recovered for another stay to be made within 180 days.
There is no refund for cancellations made after 00:00 of the 7th day before arrival.
In line with the provisions of European legislation Hotrec and uses in the hotel industry encoded by the Chamber of Commerce of Trento, in case of no show, late arrival or early departure, the deposit will be retained as compensation or otherwise will be charged 70% of services booked and not used.